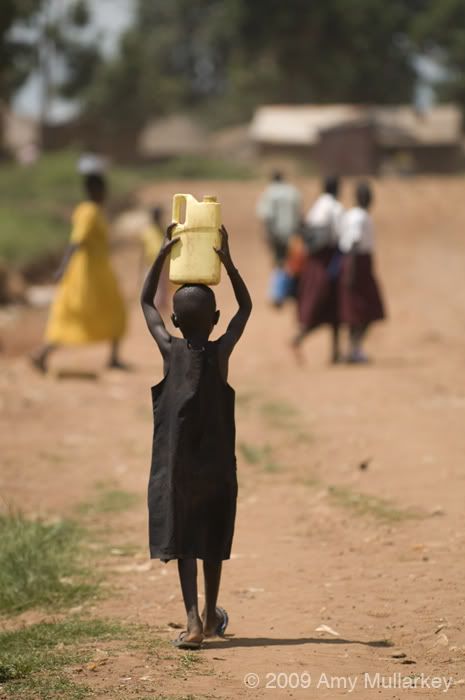 LOGO by Pamela Bordlee. www.pambordlee.com
Ten for Ten has been generous enough to auction off two photos taken by my students who participated in a photography contest in Uganda at their upcoming event: Eat, Drink and Give Water Holiday Party
Tis' the Season to Eat, Drink and Give Water...
Location:Space Studio at Hal Samples Gallery - Deep Ellum
Time:7:30PM Saturday, November 14th
The 1st and 2nd place winners, Ali and Jimmy, respectively, have both faced almost insurmountable challenges in their young lives. Both Ali and Jimmy's photos depict the challenges that many Ugandans face with accessibility to clean water. To learn more about Ali and Jimmy and to view their winning photos, please peruse the photo gallery below.